Authentic Tex-Mex in San Antonio
Welcome to Patty's Taco House! We are an authentic Tex-Mex restaurant located in San Antonio. We offer breakfast and lunch Monday through Saturday, 7:00 am – 2:00 pm, including carry-out orders! Want us to come to you? We also provide catering services for all types of events! We hope to see you soon!
We are so proud to have the loyal customers that we do—that's why we want to show what they have to say about Patty's. We pride ourselves on quality food and quality service. Our goal is to give you a welcoming environment to join when you walk through the door.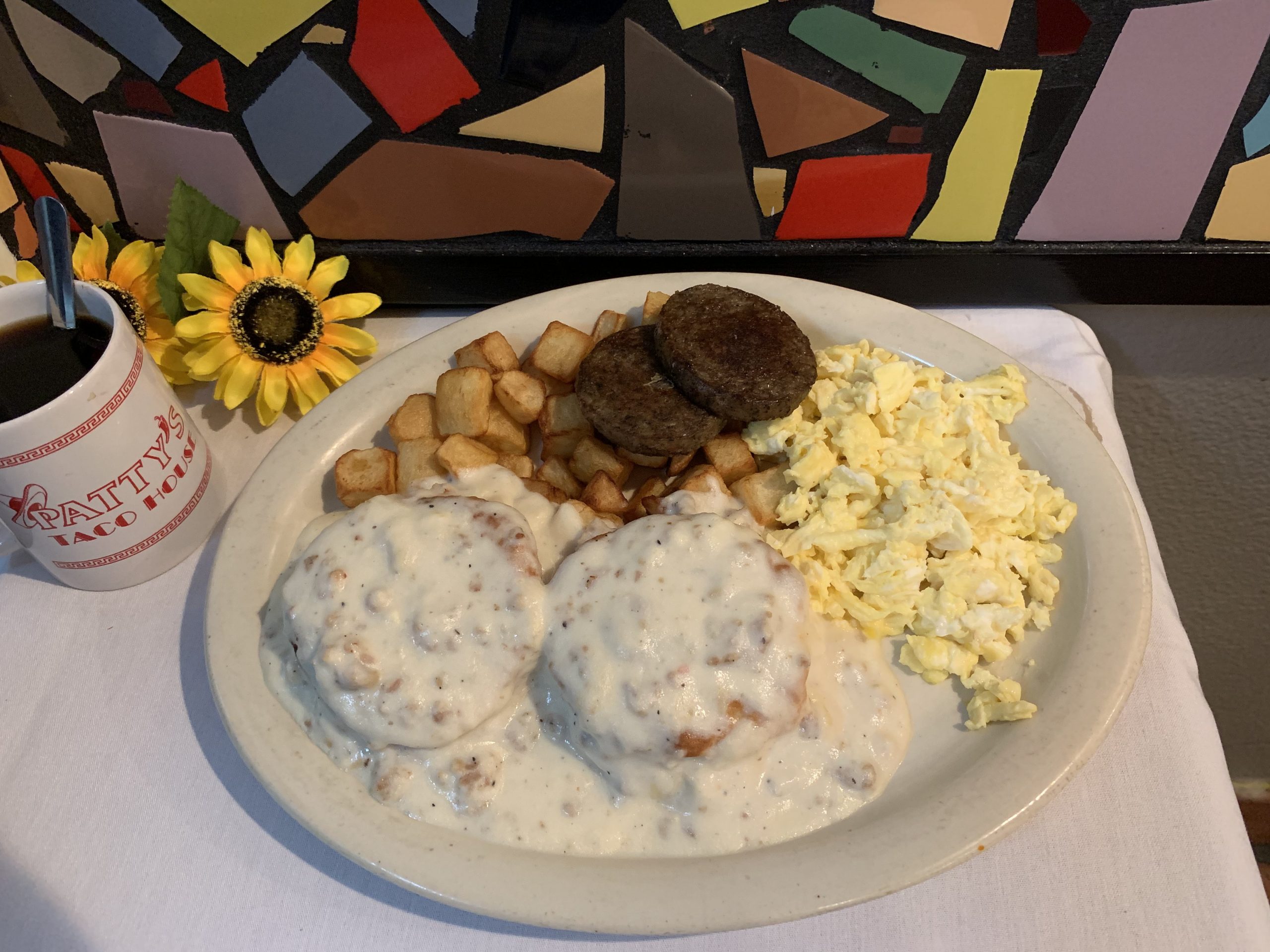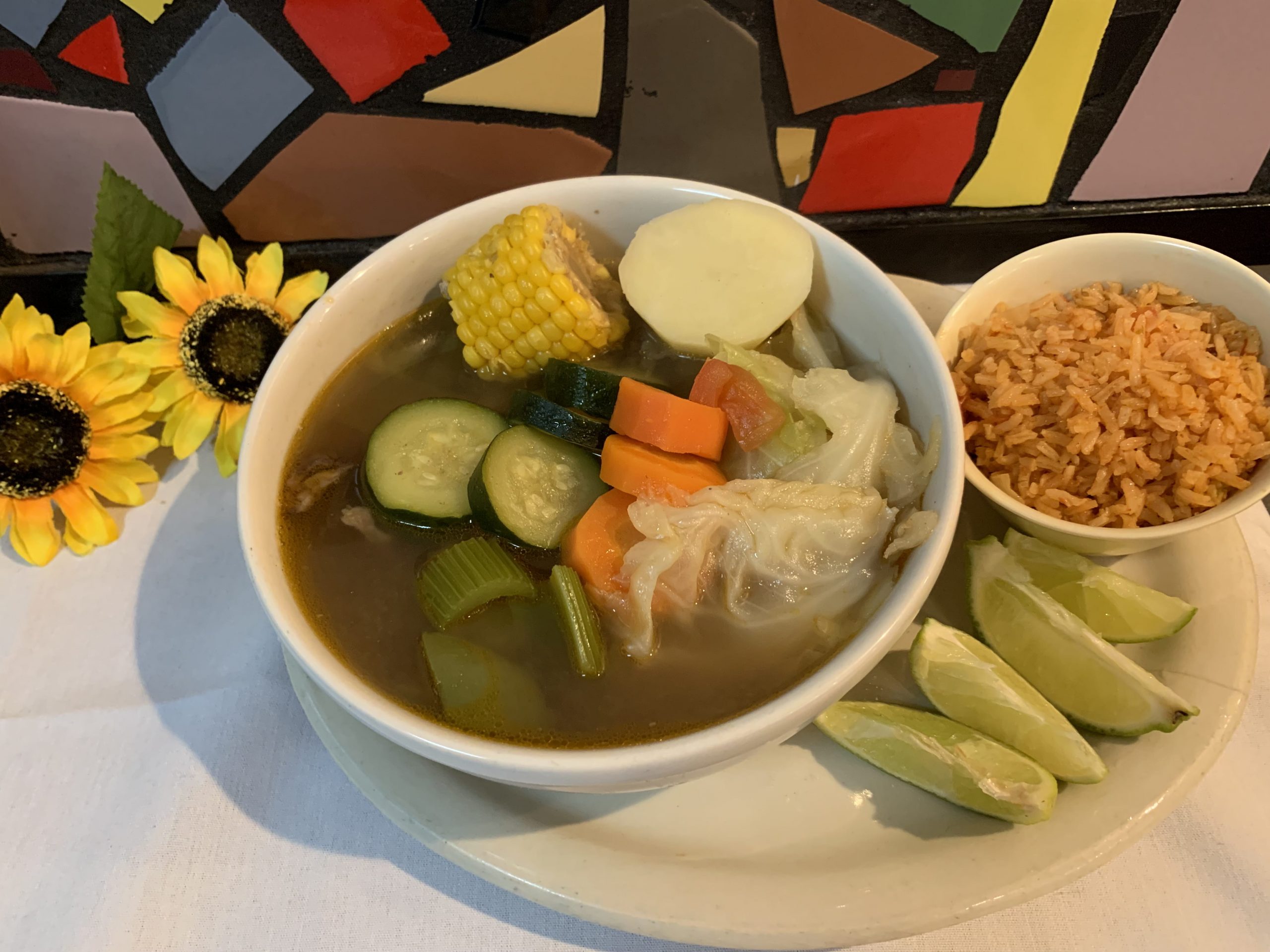 At Patty's, we have specials every day of the week. We have something for everyone, and our specials are great selections if you have trouble deciding. We have a special for each part of the day; breakfast plates, tacos, and lunches. Visit us and give them a try!
We are pleased to offer catering services. Whether you're hosting a corporate event, a birthday party, or a casual gathering with friends and family, our catering team is dedicated to providing an unforgettable culinary experience. We offer a wide range of authentic and flavorful tacos, made with fresh, high-quality ingredients. Our dedicated staff ensures that every detail is taken care of, from setup to cleanup, so you can focus on enjoying the event. With our catering services, you can bring the vibrant flavors of our taco restaurant directly to your guests, making your event a memorable success.